Erosion is up at The Works, in World Trade Centre Building June 24, 2019
Erosion is currently up at the World Trade Centre in downtown Edmonton, as part of the Works Festival 2019. This includes some of my more recent work, framed and up on the walls, and new monotypes presented on plinths, looking at topographical traces. Many, many thanks to The Works curatorial team for their help in setting up, and building up plinths for the monotypes! It looks amazing with all the extra work put in.
If you are nearby and would like to check it out, it will be up till early July!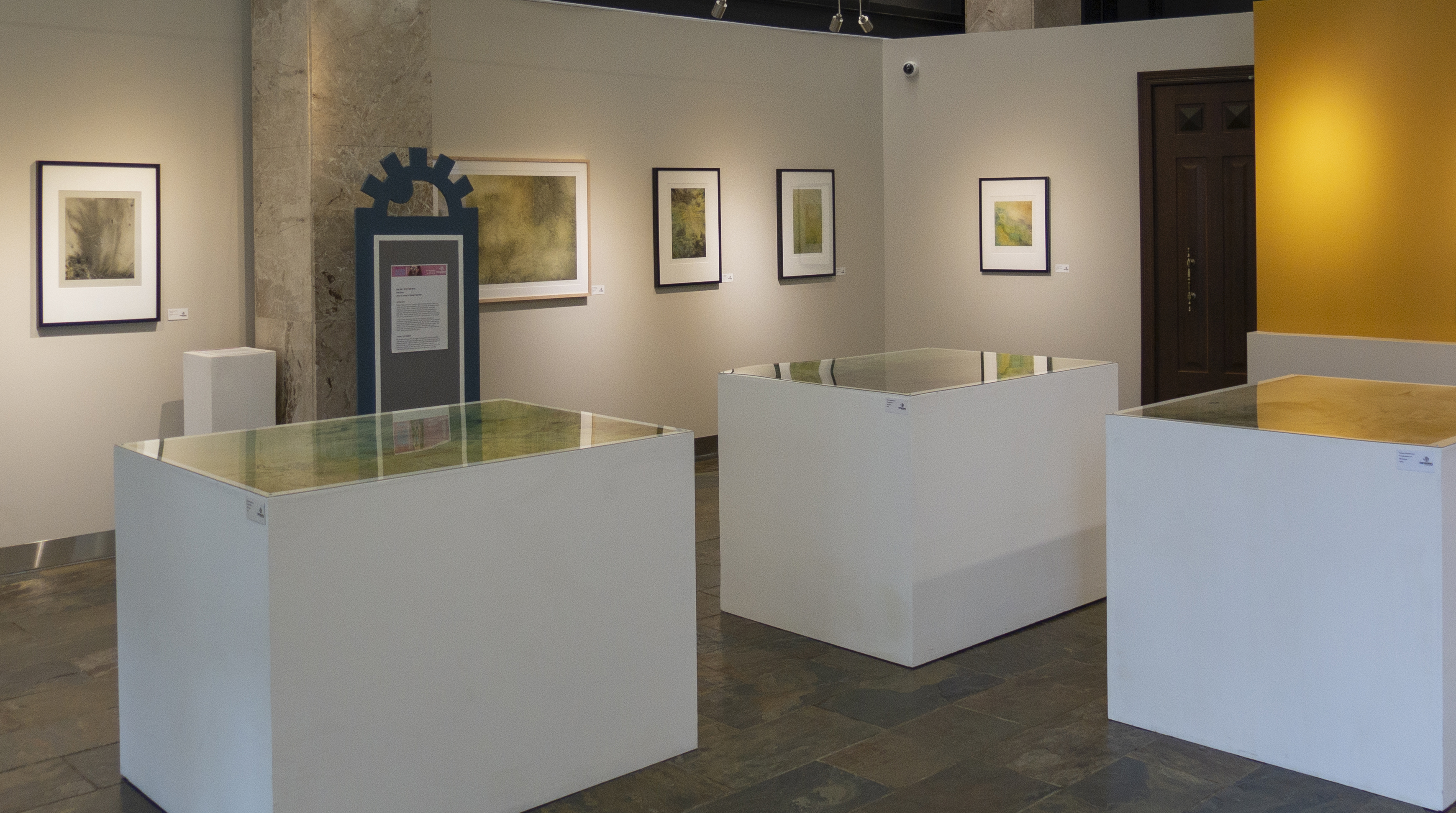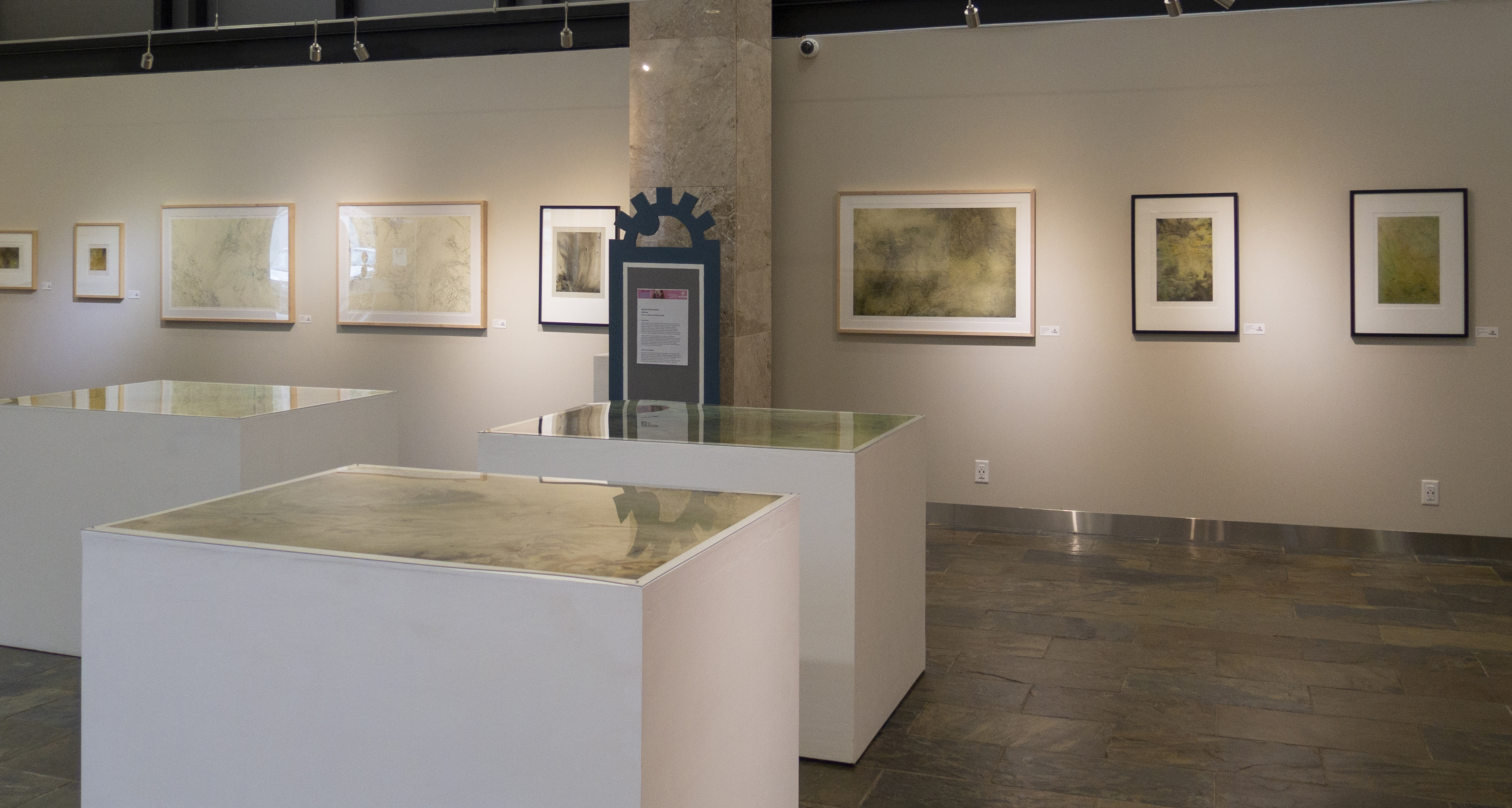 Categories: